Telephone Answering Service
Count on the trained team at First Choice Telephone Answering Service for high-quality telephone answering services. Get an accurate response for every call.


We will work through all issues or concerns to bring about a positive manner for your customers. We handle and dispatch calls in a timely manner. We are a proud member of the ASTI. To receive your "FREE" month of service, click here.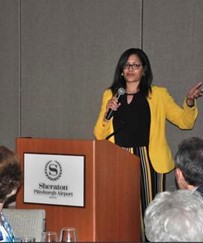 Bias, Diversity, and Equality Training
BDE Training enables your staff to see the value in working with cultures that are different from their own. Our trainings are inclusive, interactive, and engaging and produce results.
Focus: Racism, Ageism, Colorism, Genderism, and more.
Career Development Training
First Choice holds Career Training Workshops to assist individuals of all ages for a professional career. Training is inclusive of:
Publications include: It's Your Job (2012) and Defining Young Leaders (2020)